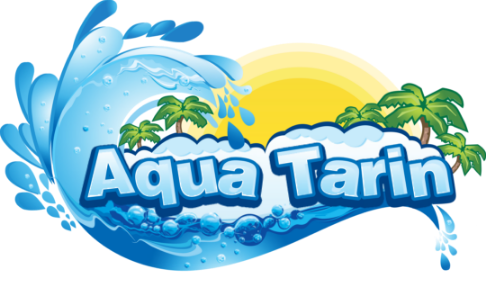 Aqua Tarin will be opening its doors on June 1st, 2024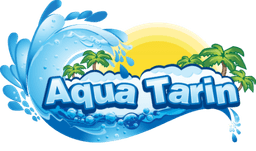 Aqua Tarin is one of the largest outdoor entertainment projects in the Kurdistan Region of Iraq, setting the standard for amusement and recreational activities.

The park includes the latest range of aquatic attractions designed by internationally accredited and licensed engineers, guaranteed to make you feel secure while having fun.

With gardens, cafes, and a variety of parks, it has become Iraq's premier amusement destination for families to enjoy during the summer. Guests will enjoy more than a dozen water slides, swimming pools, and children's play/splash areas, all regulated by international health code standards. Your day at Aqua Tarin is guaranteed to be fun in the sun!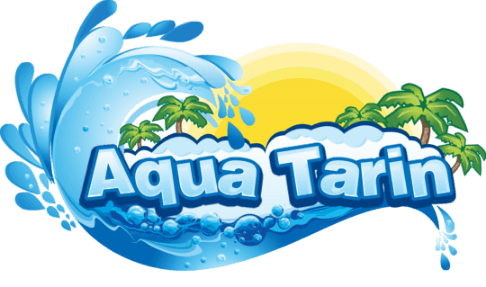 CONTACT US
aquatarin.waterpark@gmail.com
+964 750 411 44 00
+964 750 411 55 00
Masif Road, Erbil